Services for Corporate Identity and Company's Image
"We now have a better understanding of what is appropriate for corporate wear versus business casual."
K.P.  VP Human Resources, Navigant International Canada
We help small and big companies.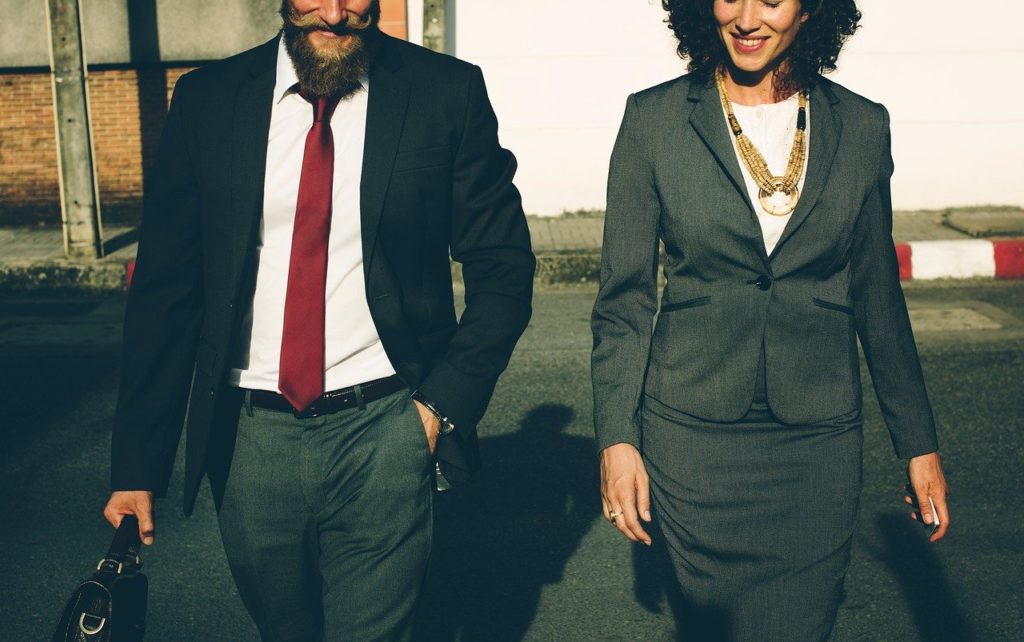 Enhance your company's image through the image portrayed by your employees.
Create a dress code policy that will work for your company.
Implement a dress code policy successfully with your staff.
Educate and equip your staff to deal with sensitive image issues.
Our fun, interactive and informative seminars and workshops are created specifically for our clients needs and will help you maximize your company's most valuable asset, your team. Workshops are customized to create the right balance for you, your employees, association or event.  Here's a sample of our workshops and seminars:
As an entity, your company must be clear on what it stands for. A Corporate Identity or Image must be formed and projected to ensure the successful implementation of its Vision and Mission. A company will maximize its own potential by successfully and effectively packaging and promoting the company and employees' image.
Successful companies recognize that their EMPLOYEES are their most important asset. Employees with poor self-image, who do not understand their company's identity and expectations, cannot represent a consistent image. Employees needs to develop their own Personal Brand Management Strategies, incorporated within and linked with the Company's Image.
Both employees, and the company benefit when there's well understood dress code policies, and when employees have been well educated on the company's and their image.
"The presenter is an excellent example of what she preaches.
My first impression was she is exactly what
we want our people to portray to our client base."

Michael K.  VP Strategic Account Development,
Navigant International Canada