Corporate wear versus business casual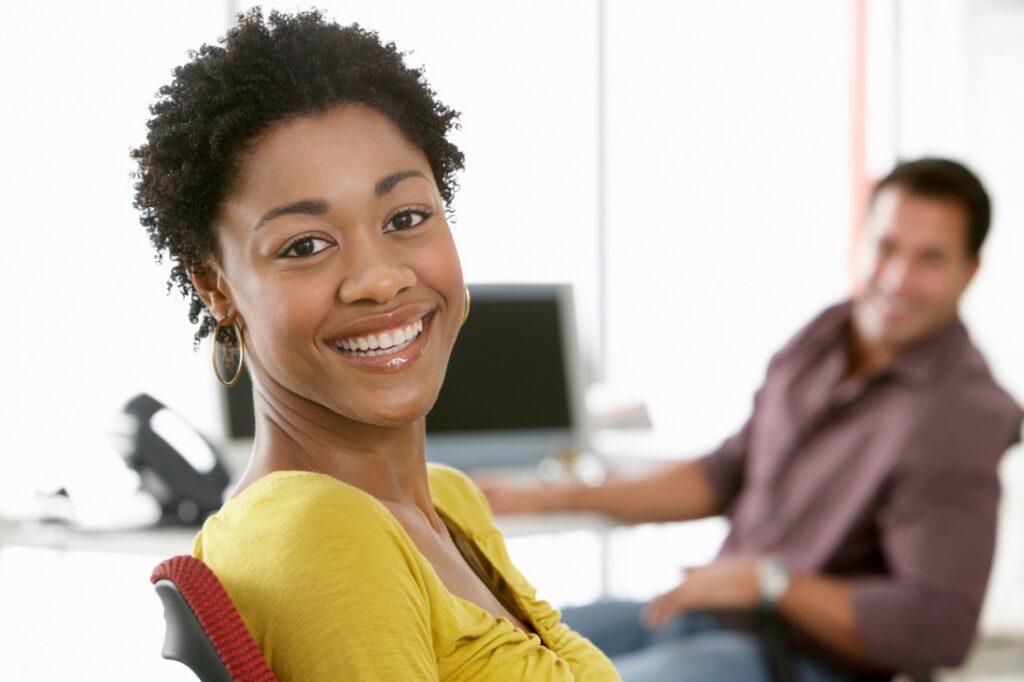 We help companies and employees dress smartly and professionally for every day business and for casual days. We explain and simplify the rules and guidelines for today's more relaxed business world. Finally, no more guessing about what is – and is not – proper business casual and clarifying that the term business casual does not mean sloppy.  We clearly explain and identify the differences between business casual, weekend and leisure wear! Your team will discover how to:
Recognize and differentiate the five levels of business dress from the most formal to the most relaxed
Distinguish and understand the appropriate meaning of business casual as it relates to each level of management – from lower management to top executives
Establish guidelines and recommend the appropriate definitions for business and business casual as it relates to support staff positions.
Have a few questions? Please
connect with Angèle Desgagné
, AICI CIP –  Certified Image Professional today for more information.