Become a Certified Image Consultant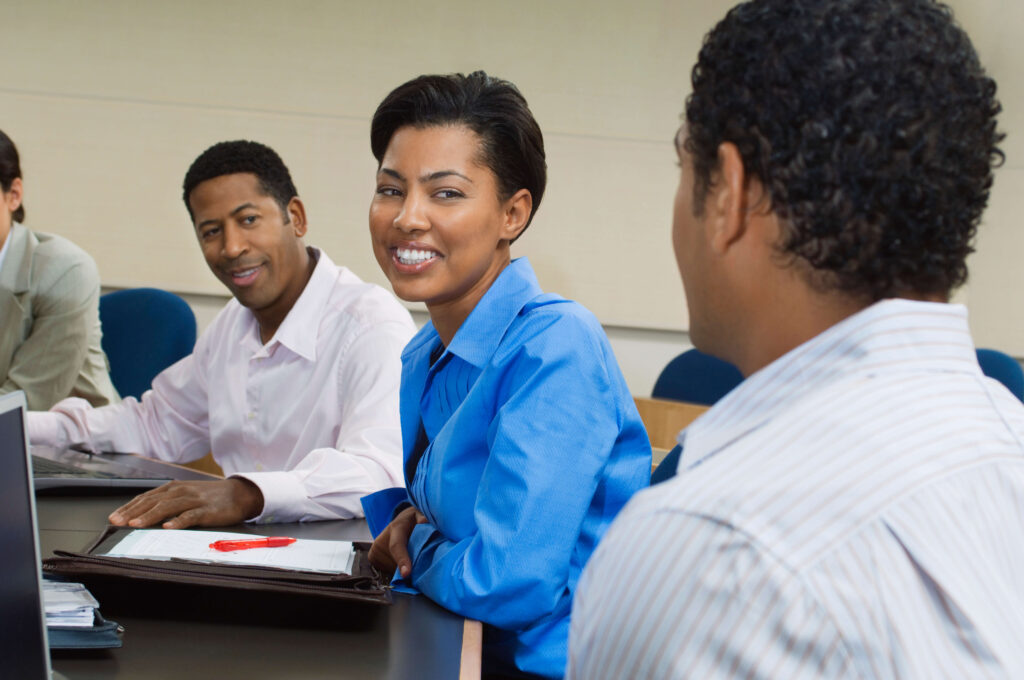 Are you ready for a new challenge?
Do you need a competitive edge to boost your business?
Is self-discovery important to you and your clients?
"Not only did Angèle provide expert and flexible one-on-one training, she did so with total professionalism, humour and warmth."
K. G. Toronto, Ontario
Prepare yourself for an exciting career as a Certified Image Consultant! Reward yourself and your clients with the life long positive opportunities that professional and personal image consulting brings. We specialize in customized one-on-one training to help future image consultants learn the necessary skills they need to be successful … at their own pace and according to their own schedule.
Benefits of Training with Imagélite International
Angèle Desgagné, AICI CIP is the only internationally Certified Image Professional by the Association of Image Consultants International to provide Image Consulting Training Programs en français and English in Canada.
Enjoy instant credibility and recognition as a Certified Image Consultant by Imagélite International 
Certificate of attendance upon successful completion of training program
On-going mentorship
Field trips under the expert eye of our Certified Image Professional
Hands-on experience
Exploration of various techniques & systems
Intensive one-on-one or small groups
Learn the psychology of image and the basis of image theory
Discover the powerful role that image plays in personal and professional life
Discover how clothes can help you and your client be who you want to be, do what you want to do, and have what you want to have
Study the impact and effect of image on social and psychological behaviour
Learn how to apply image principles that will change lives forever
Learn how to identify personal limitations and breakdown the barriers that sabotage success
Learn how to use visual presentation as a marketing tool or to increase self-esteem and confidence.