Employees' Appreciation Lunch Hour
Show Employees your Appreciation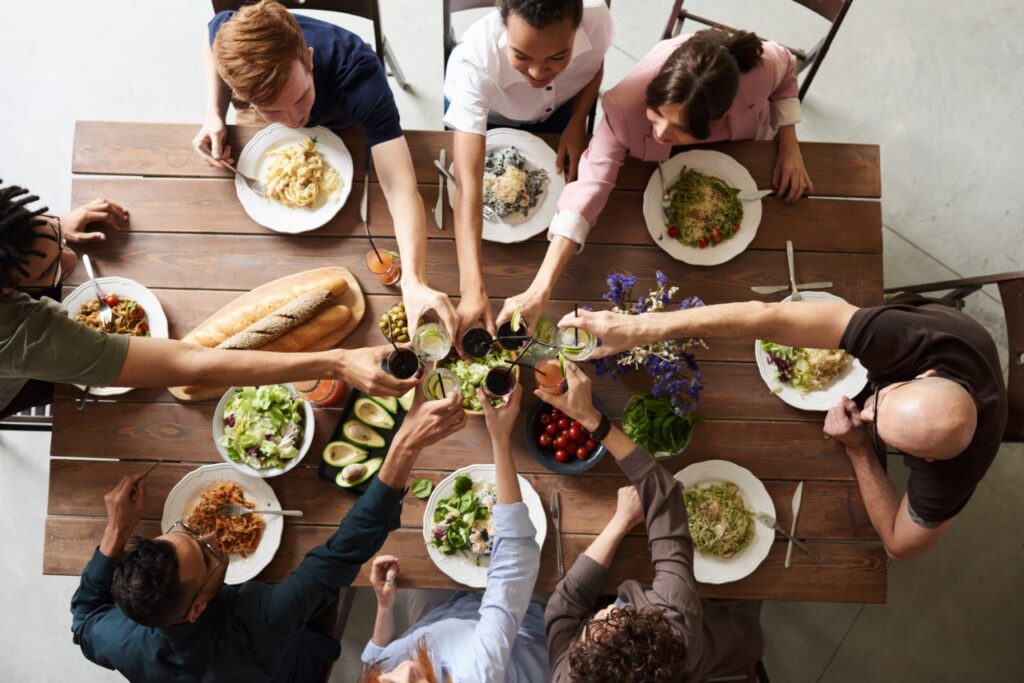 Taking the time to show employees your appreciation for their efforts can be a powerful motivator.   Make them feel special by offering them the opportunity to meet with an image consultant to learn the ins and outs of building a personal brand that will help them promote a more professional image and project the company's corporate image. 
Many employees are not aware of – or may not realize the message they're sending. The Employees' Appreciation Lunch Hour is the perfect opportunity for companies to show their appreciation, and create awareness for their image while informally educating their staff. 
By demonstrating a positive and supportive attitude towards employees and their welfare, management promotes a healthy and friendly work environment. Have a few questions? Please connect with Angèle Desgagné, AICI CIP – Certified Image Professional today for more information.
"Angèle, I want to thank you for taking the time to drive out to Mississauga to address my colleagues and superiors.
They also appreciated your efforts and found
you did a professional job in your presentation."
Karen ~ Career Service Consultant/ Trios College Hamilton Ontario