Master The Art of Fine-Tuning Your Look
Are you in need of a new flattering hairdo or spectacular eyeglasses? Is your bra uncomfortable?
Is your make-up, personal hygiene and grooming in line with your position?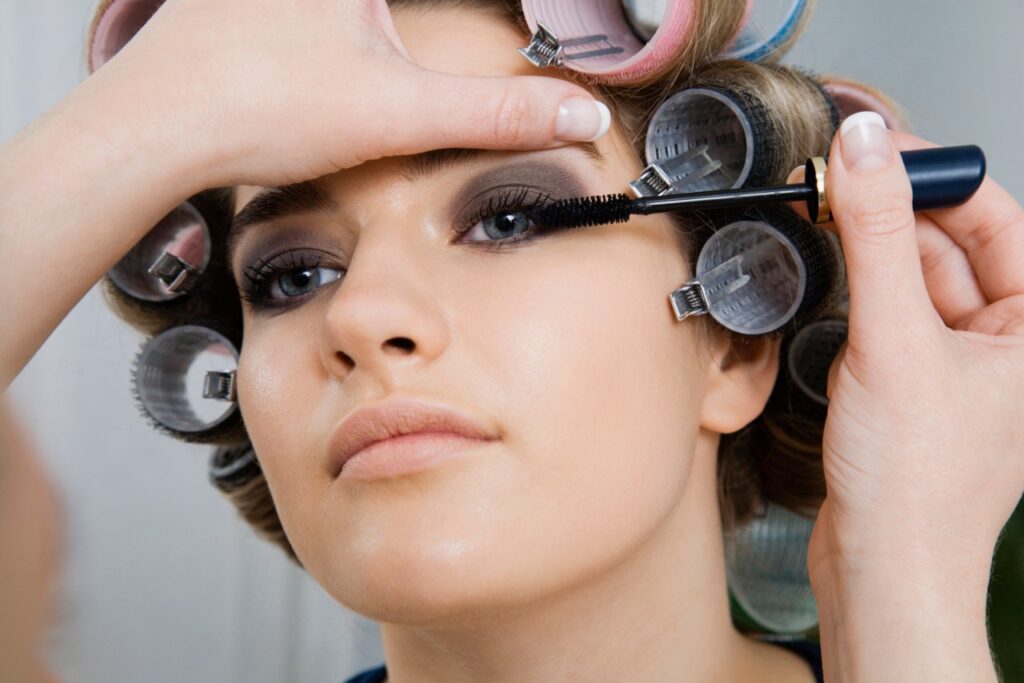 Step 7 … Our Supervised Visits
We can help you fine-tune your look from head-to-toe with the finishing touches that make a real difference! Just as jewelry needs regular polishing to keep its luster and youthfulness – hair, eyeglasses, make-up and grooming, and even accessories need to be updated on a regular basis to project a modern image. We would be delighted to take you on a supervised visit.  Get double value  ~ Benefit from the professional advice of our experts as well as the expertise and knowledge of our Certified Image Professional. 
Choose the session(s) of your choice:
Our image and bra experts will help you enhance your silhouette, look fuller or smaller,  and even younger while ensuring a most comfortable fit. You'll be amazed at the results … make an old wardrobe look like new with the perfect foundation!
We offer a non-threatening, fun and relaxed environment for any teenager or anyone to feel comfortable about this process.
Make it a fun "girl's day " outing … share the experience and get bra-fitted with a friend or daughter… and save 15%. 
With the help of our professional hairstylist, we help you choose the perfect hairstyle for your face shape, personality, and lifestyle. If you wish to colour your hair, we also recommend the best colours for highlights, low lights and hair colour to enhance your natural colouring. Hair cut, Colour or Highlights not included
Discover your perfect eyewear with the assistance of our professional optician. Our image and eyewear professionals will help you choose the most appropriate frame for your face shape, personality and lifestyle while keeping your budget in mind. Cost of frame or lenses not included 
7D. Makeup Application Visit
Not only will you look better, you'll feel better, too. It can be hard to tell what works and what doesn't. It's easy to get stuck in an age, and we need to change or update our makeup on a regular basis. Get expert advice on how to apply make-up that will look great on you. Makeup not included 
Eyebrows frame your most important feature: your eyes. Well-groomed eyebrows help draw attention to the eyes. With the help of our professional beautician, we can help you enhance and accentuate the whole eye area making them look bigger and even younger. 
7F. Grooming For Success For Men
From unwanted hair to scuffed shoes … Forgotten little details often sabotage your image. Good grooming doesn't cost much but pays great dividends. We can help you enhance and polish your look with proper grooming. Look more successful by being well groomed – clean, polished and presentable and show respect for yourself and everyone you deal with.
Book your appointment today or contact us for more information.