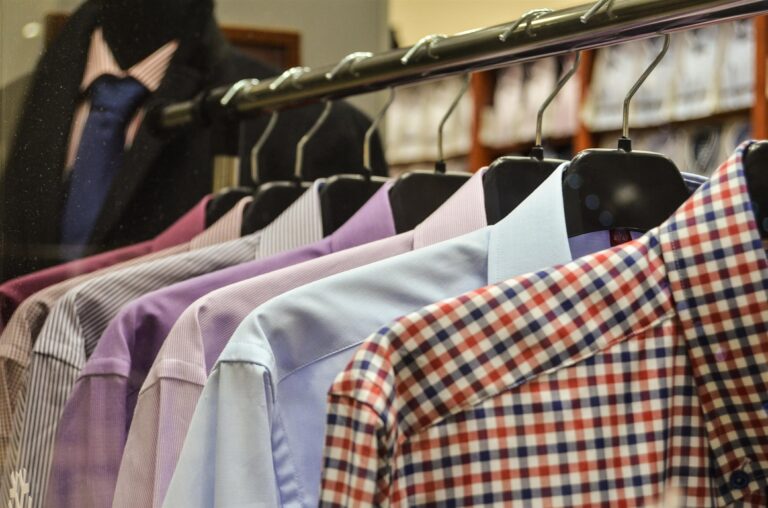 Tired of the same old look? Feeling your clothes don't express who you really are? We can help you:
Project a more confident together you!
Save money by learning the right styles for your body shape, personality and lifestyle.
Stretch your wardrobe potential with the right accessories.
Choose colors that look great on you while making mixing and matching your wardrobe easier.
Why look good when you can look wonderful!
"It has made a huge impact in my life and how I feel about myself."
L.S.  Guelph, Ontario
How we view ourselves is expressed in the way we dress. Our self-esteem and confidence rises when we are complimented in the way we dress and look. When we feel better and more confident, it is projected through our clothing, posture, mannerism and language. It shows to the world that we care about who we are and that we are worth knowing.
What can we do for you? How do we do it?
"I enjoy opening my closet door and finding clothes I know suit my personality and my lifestyle."
M.G.  Richmond Hill, Ontario
It is time to take matters into your own hands, and feel great about yourself. Consider our packages to uncover the possibilities.
"The ultimate compliment recently came from my son whose comment
"Wow Mom, you look good" did wonders for my self-esteem!"
H.M.  Mississauga