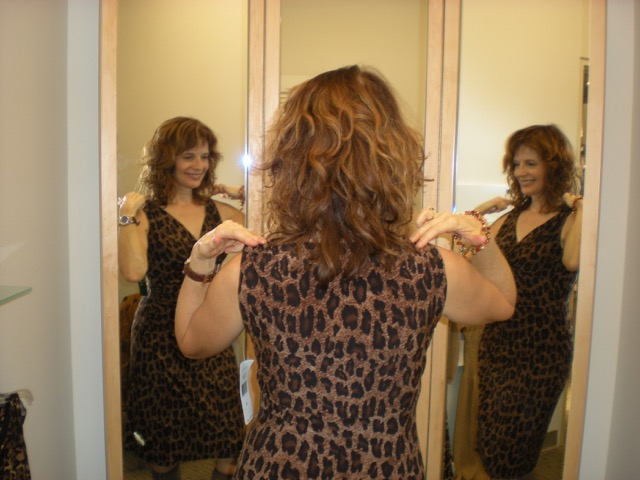 What Can an Image Consultant do for me?
Harmonizing One's Outer Self with One's Inner Self to send the right message!
Even as a young child, I have always been affected by the clothes and the colours that I wore. It affected my mood, self-esteem, and confidence. Being fair and cool in my colouring, the softer cooler colors are best on me.
The colours that I enjoyed to wear are not what I would call mainstream colors that fashion dictates. Black, dark colors or warm tones are not my best friend. They make me look old, and sad and they weigh on my shoulders like I have a heavyweight. Totally depressing!
I remember once going shopping with my older sister for some clothes. As I was trying on tops, my sister insisted that I tried an orange t-shirt. I did and somehow I ended up buying it ~ later to regret it. Every time I put it on, I would take it off a few minutes later. I looked and felt awful in it. Finally, I gave it to my sister. She loved it because she looks great in orange.
As a trained image consultant and Certified Image Professional by AICI specializing in the Physical Appearance, harmony and symmetry represent everything that I do and offer my clients.
I help my clients discover their "wow" colours and revive their wardrobe with glorious touches of colours perfectly suited to their colouring. In my book, understanding one's own personal colouring is the first step to help my clients bring balance, harmony and symmetry into their closet and life.
I help my clients create a signature look that's simply smashing on them. I help them express every facet of their personality at the right time and at the right occasion and dress for who they are and what they want now.
I help them choose and buy the most flattering clothing styles, fabrics, and patterns for their height, bone structure, body shape, body type and personal proportions. I help them understand and how to work with their particular body challenges.
I help them get to the bottom of their closet and cleanse their wardrobe of any item that sabotage their personal and professional success. I help them build a wardrobe filled with choices they actually love to wear.  
And finally, I help my clients gain instant confidence with a "fun hands-on" shopping experience so they can look taller, slimmer and even feel younger and save time, money and energy while shopping for clothes.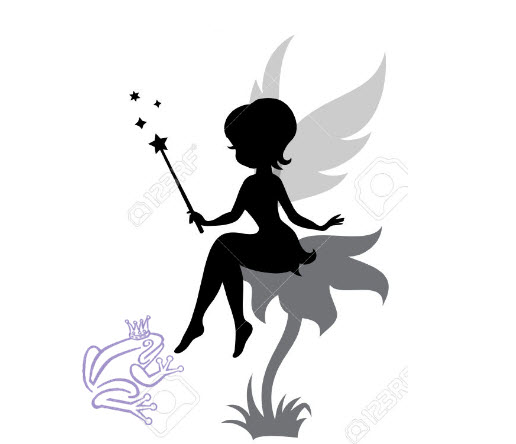 But in the end, my goal is to help my clients build style, confidence and credibility … no matter what they do, where they are at or where they want to go. Your dream is attainable with the proper help … all you need is your
Fairy Godmother
by your side!